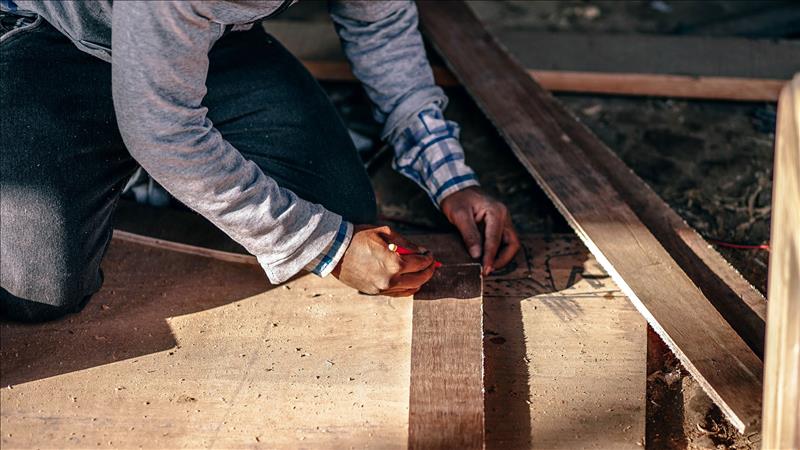 Renovation
This is another arm of Averys specialised service, ranging from minor to major works. We manage all aspects of refurbishments- whether a complete renovation of communal stairways, to advising on the latest fire safety regulations and emergency lighting.
Averys is regularly involved in the supervision of whole roof replacement/repairs, as well as full refurbishments of communal areas (both interior & exterior) on managed buildings. This is generally achieved in two ways. Either a spec is drawn up and put out to tender, or on a simpler basis (depending on client budget/expectation) quotes are obtained, discussed with client and actioned where required. In all cases, Averys will oversee works from start to completion.
Please see examples of work we carry out on behalf of our clients.